Full Length (11-20 Actors)
Comedy by L. Don Swartz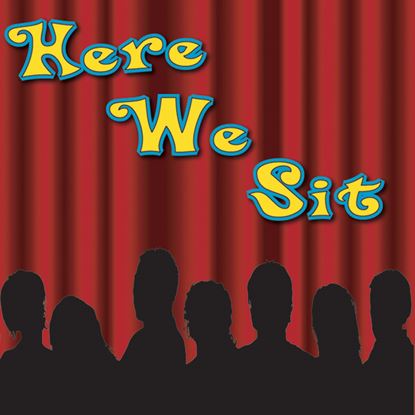 65 pages
5 m, 9 w
Here is an outrageous comedy for community theatres that puts the audience on the hot seat! A series of sixteen, quick-paced scenes illuminate the joys and tribulations of the modern theatre-going experience. In "An Audience of One," a single theatre patron delivers an impassioned monologue to convince the actors to perform the show just for her. The scene, "What the Crowd Is Thinking," allows us to hear the real thoughts of an audience sitting through an uninspired performance. In "Uber Ushers," a band of ushers, driven to the brink of madness by the boorish...
Adaptation Shakespeare by Nathan Criman 68 pages
14 m, 3 w, and courtiers, attendants and servants.
One of Shakespeare's greatest "Breeches Parts" plays. Viola finds herself shipwrecked on a strange coast where she must disguise herself as a young man to get along in society. An intricate plot that retains its intricacy but not its confusion. This tale of love and courtship, mistaken identity, pride, and practical jokes is edited to 90 minutes. The actions flows quickly and the archaic terms are eliminated. This is a fine version for actors from junior high school through college to perform.
Comedy by Claudia Haas
58 pages
5 m, 14 w, 1 flexible
Enroute to London, young Will Shakespeare has a fanciful encounter in the woods outside of Stratford. In the space of one night, he finds himself chased by a young maiden, haunted by witches, bedazzled by spirits and enchanted by a group of rag-tag actors. Yearning to be an actor in London, he is in turn stopped by all in his path. The young maiden wishes to deter him from a low, base theatrical life. The witches mean to turn him into a playwright so he can write about their escapades and free them from the woods. Turning to the spirit world, the witches summ...