Many of our musicals have fully orchestrated rehearsal and performance CDs.  This means the first half of the CD has vocals so actors can learn the music and the second half of the CD has just instrumental tracks which you can play during your production.  
Musical Theatre Youth by Edward Gupton Duke Marsh
31 pages
Flexible cast of 12, extras
A mini-musical (45 minutes) version of the fairy tale about the tailor who, when he can't pay his taxes, promotes his daughter as being able to weave straw into gold. Luckily, a funny little man named Rumpelstiltskin gets her out of that fix and into another when she must guess his funny, not-so-little name. Perfect for children but sophisticated enough to be enjoyed by adults. The various scenes may be played before a series of simple flats connected to form a giant story book.
With Music by Brent Holland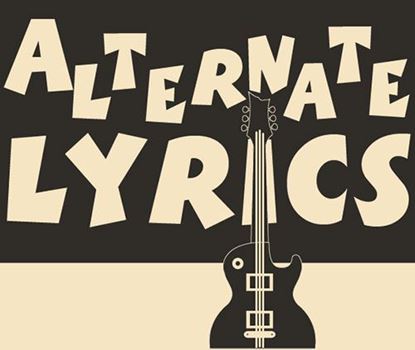 47 pages
2 m, 3 w
Barrett is an outstanding musician and songwriter. Due to his talents his band is growing in popularity. This would-be great news but Barrett is on the spectrum and in addition to the normal teen pressures, he must manage his autism. He is most comfortable expressing himself with music. He is struggling with the fact that he is in love with Sarah, his best friend, and the lead singer of the group. Although his songs are written about her, Barrett has changed the lyrics so that she has no clue. When she finds out, Barrett must figure out what to do to save his...
Musical by Stephen Murray Robby Steltz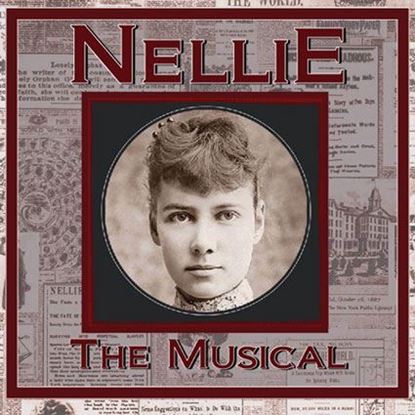 68 pages
1 to 4 m, 12 w
In the late 1800s rumors were circulating about alleged horror taking place on Blackwell's Island, home of the New York City Lunatic Asylum. Women were apparently the victims of abuse and torture, and one woman, a newspaper reporter, decided to risk her own life to investigate. Nellie Bly committed herself to the asylum, documenting her findings and ultimately revealing the horrors to the entire world. This musical is adapted from Robby Steltz's award-winning one-act play "Nellie" as well as Nellie's own book "Ten Days in a Madhouse." Featuring music by Steph...