Many of our musicals have fully orchestrated rehearsal and performance CDs.  This means the first half of the CD has vocals so actors can learn the music and the second half of the CD has just instrumental tracks which you can play during your production.  
With Music by Brent Holland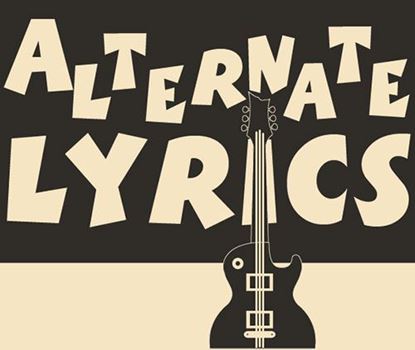 47 pages
2 m, 3 w
Barrett is an outstanding musician and songwriter. Due to his talents his band is growing in popularity. This would-be great news but Barrett is on the spectrum and in addition to the normal teen pressures, he must manage his autism. He is most comfortable expressing himself with music. He is struggling with the fact that he is in love with Sarah, his best friend, and the lead singer of the group. Although his songs are written about her, Barrett has changed the lyrics so that she has no clue. When she finds out, Barrett must figure out what to do to save his...