Full Length (1-10 Actors)
Drama by Daniel Shafer
57 pages
2 m, 6 w, 1 flexible
Darby is a senior in high school, editor of the school newspaper, and dating the homecoming queen. Everything in his life is wonderful with one secret exception. Darby has been HIV positive since a blood transfusion he received as a child. His friends learn how to deal first with the news of his infection and then with his death when the virus progresses into AIDS. Full of the humor and romance typical of people their ages, the play ends with a dramatic scene that has garnered standing ovations in prior productions. Interior set.
Comedy by Rita Weinstein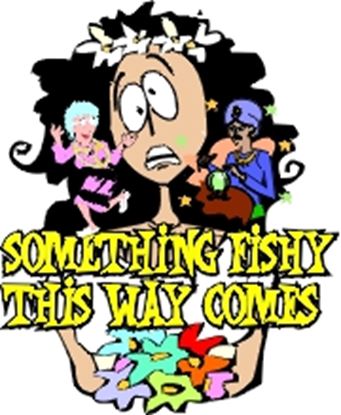 72 pages
4 m, 4 w
Harriet Guildenstern, 20-something, has been in therapy for years because she cannot make a decision. The play opens the day before her marriage to Adrian, a strange guy who thinks he has psychic gifts. The mysterious Adrian spends all of his time upstairs behind a locked door, on the phone. Gertrude Guildenstern, Harriet's stepmother, is completely discombobulated by the upcoming wedding because she's desperate to see Harriet settled at long last. She's worried that once again Harriet will change her mind. So she keeps calling her telephone psychic, Madame O...
Drama by Janice Rider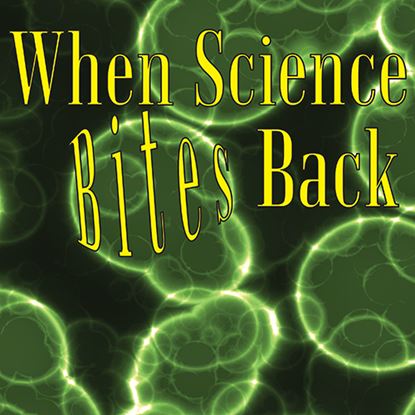 48 pages
5 m, 5 w, 4 flex, 2 silent and flex. (With doubling 3 m, 3 w, 1 flex, 2 silent and flex.)
These two science fiction plays are inspired by H.G. Wells' works, The Stolen Bacillus and The Flowering of the Strange Orchid, and Alexandre Dumas' novel, The Black Tulip. In BACTERIAL BROADSIDE, two students working on a science fair project get involved in a potentially deadly heist when unscrupulous villains steal an experimental sample from the famous bacteriologist, Professor Parvulus. Will the world population become infected or will certain guilty parties be easy to spot? This play proves that the little things in life, like Gulliver's Lilliputians, a...