Resources and Collections
Resource by Alexis Kozak
48 pages
Resource Book
Do you go nuts trying to find scene study material for your students?  Are you dissatisfied with the scenes you do find?  Are they too long, too short, too silly, not silly enough, too serious, not serious enough?  Written by popular playwright, director, and teacher Alexis Kozak, this collection of twenty-five award-winning four-minute scenes is based on overheard classroom conversations.  In "Regarding Jane" one male student has a plan for meeting girls -- it's in the pages of a Jane Austen book, and in "Allegiance" two students debate the real words to the...
Resource by Steve Flowers Jon Jory Steven Stack Dale Lisa Flint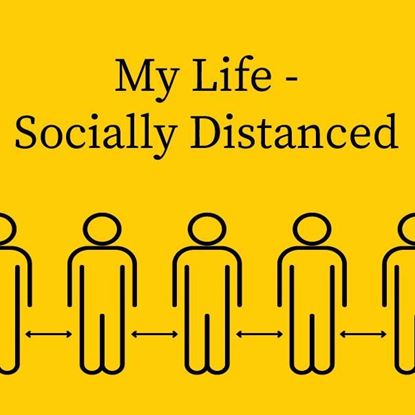 37 pages
2-15
ABOUT THIS COLLECTION
2020 was an unprecedented year for all of us and teens are still processing our new reality. This collection of four plays-- heartfelt, silly, absurd, and dramatic -- cover a range of emotions and are perfect for virtual or in-person classroom, competition, or stage. So dive in, get creative, and keep acting!
* The scenes on reproducible pages may be produced in class royalty free, but a reasonable royalty fee is due when performed in front of an a...
Resource by Chambers Stevens 29 pages
12 monologues
Here are 12 monologues which capture the gut feelings of teens, their longings, dreams and wishes as well as their frustrations of trying to reach for the stars. From Wendy, who'll do anything to look good as Duane's girlfriend, including vomiting the food she eats, to Michael, the class valedictorian whose inspiring words don't begin to tackle the problems new graduates face, we see the idealism of teens and their first look at reality. Some subjects include fame, drinking, shyness, and others. An excellent resource.