Products tagged with 'Farce'
Farce by Joan Sween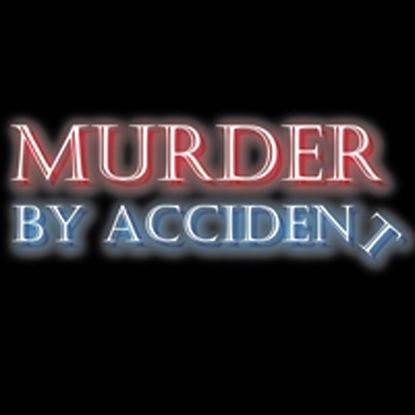 67 pages
10 m (doubling possible), 6 w
Elaine has had enough. Ralph, her exasperating, risk-taking husband, has got to go. With the help of Pookie, her younger sister; Anthony "Prettyboy" Ferrari, her father; and Rudy Gambruzzo, her father's personal assistant, Elaine sets out to stage an accident that will rid her of marital stress. In the space of one morning, Elaine accidentally gets the pool guy and the mailman killed before finally clobbering Ralph. Then she learns that Ralph must be alive that afternoon to sign a vital contract or she will be not only happily widowed, but unhappily bankrupt....
Farce by Joel Fishbane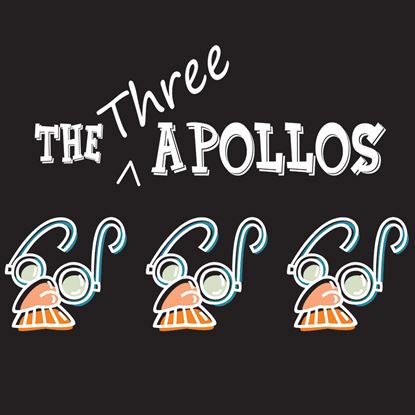 68 pages
7 m, 6 w, 1 flexible, extras
New York, 1920. Hanover Brunswick is the man who has everything except the love of his wife…or so he believes. When he learns that his beautiful neighbor Louisiana is marrying a man she's never met – the soldier Apollo Vladermilk – Hanover plots to disguise himself as Apollo and marry Louisiana, thus giving his wife grounds for a divorce. Meanwhile, the real Apollo arrives in town and quickly gets into trouble with the law. To protect himself, he exchanges clothes with Louisiana's father, the overbearing Boswell Lavador. Soon there are three Apollos running l...
Farce by R Eugene Jackson
77 pages
Flexible cast, approx. 4 m,12 w, extras
When a cyclone hits Emerald City High School, things really get crazy! Dorothy, who refers to the other students as Munchkins, demands that a girl named Toto, whom she insists is her own dog, lead her to the Wizard of Oz who will help her return to Kansas. Following the yellow broken tile floor, Dorothy, Toto and other weird students experience several exciting adventures. But to resolve the drama, Toto provides Dorothy with a bus ticket home and helps solve the other school problems. These students not only read "The Wizard of Oz" for class, they lived it!