Community Theatre One-Act
one-act by Brent Holland
30 pages
1 w, 12 flexible
A famous doctor, who is destined to make a world-changing discovery, has been killed in a car accident, and two angelic members of the "Representatives of Order" have 48 hours to assemble a group of possible candidates to reverse time and save the doctor's life. The price? Three of the candidates must be willing to serve as a substitute, trading their lives for his.  What would you do for the greater good? The eight people must quickly decide during a hearing where the "Forces of Chaos" are working against them, and all are adjudicated by the ominous "Judgeme...
Comedy by Wade Bradford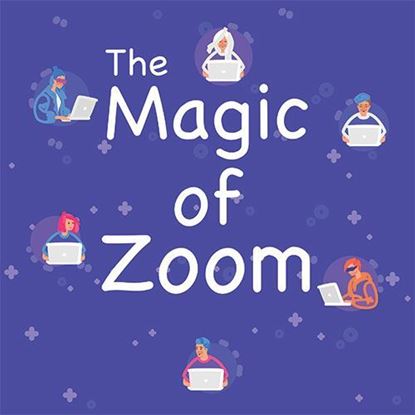 12 pages
2 m, 1 w, 3 flexible, 1 offstage voice
New Play -  written to be performed online
It's Hogwarts meets Zoom!  The students of Dogwarts have their first day in Professor Snope's virtual classroom. How are they supposed to practice the magical arts of wizardry on a computer? What's in Plotter's closet? And what about this year's prom? This ten-minute comedy was written to be performed online.
* To order:  Under "BUY NOW" select Digital Download and th...