Many of our children's theatre musicals have fully orchestrated rehearsal and performance CDs.  This means the first half of the CD has vocals so youth actors can learn the music and the second half of the CD has just instrumental tracks which you can play during your production.  
Musical Theatre Youth by Meridee Stein
30 pages
Flexible cast of 16 or more
Join Clever Jack, a loyal family cow, a Peddler who sells magical beans, a Goose that lays golden eggs, a magical Harp, a mean Giant, and other delightful characters in this rousing musical! A dozen original songs ranging from ragtime to bebop push this musical to the top! You can't help but snap your fingers to the chorus' opening song, "Long Ago," and if a softshoe number, "Two Little Lonely Bags of Money," doesn't make you want to get up and dance, we can guarantee the finale with its hoedown quality certainly will! Multiple stage levels make it easy for J...
Musical Youth by Madeline Rossettini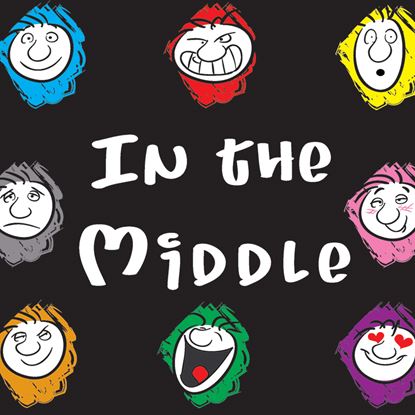 36 pages
Large, flexible cast (approx. 17 boys and 19 girls)
If you want to know what really goes on in middle school, join these students as they perform insightful songs highlighting their monologues and scenes. "Doing the Tag" introduces friendships and rivalries, "Hanging in the Hallway" finds a girl longing for the boy of her dreams to notice her, and "I'm Hot/I'm Not" shows us all about popularity. "America" tells the troubles facing a foreign-born student, while "Cambiata" deals with the challenge of the unchanged male voice in chorus class. "Hormonal Blues" finds a boy in the throes of first love with a girl he...