Products tagged with 'Fantasy'
Fantasy by Nikki Harmon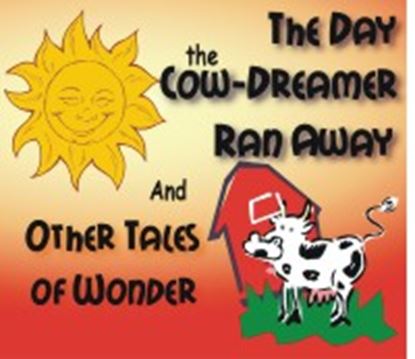 41 pages
1 m, 1 w, 3 flexible
Here is a troika of short, story-theatre plays that will take you on three very unusual journeys. First stop is a town where the cow-dreamer ran away... and we all know that without someone to dream cows there simply are no cows. Then we travel to a farm where the devil comes to call every day at noon. Only the dog knows who he is, and it's up to her to save the farmer and his wife. Finally, we visit a marsh and find out what happens when the Sun gets so curious about the Earth that she comes down to see what it's like for herself. Because the narration fills...
Fantasy by Wade Bradford
52 pages
7 m, 5 w, 7 flexible
Norse myths come alive in this amusing and highly entertaining hour-long play. When Baldur, the god of nature, is killed, he has a chance to come back to life, but declines because he feels his life wasn't very important. And it's up to Siggy, a fast-talking coward, to change Baldur's mind! We see Baldur's life and all the heroic acts he's done. But instead of getting respect from everyone, all he earned was the wrath of Loki, the god of mischief. When Baldur is accidentally killed, his mother bargains with Death, that if all things on Earth will shed tears f...