Products tagged with 'Comedy'
Comedy by Whitney Ryan Garrity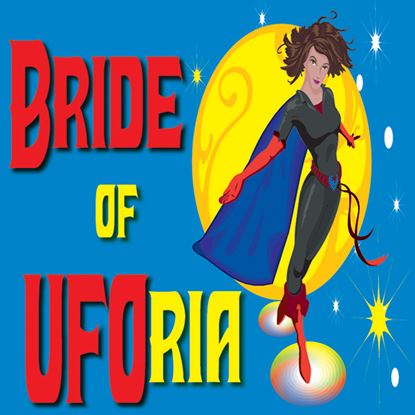 75 pages
4 m, 4 w
The tranquil charm of a quaint lodge is threatened when a mysterious spacecraft lands nearby. Evil Queen Uforia has come to Earth to capture every able-bodied man and return with them to the waiting Uforian females. Her powerful ray gun is capable of "zombifying" anyone who stands in her path. What can the humans do? Lodge owner Lottie Putnam only feels courageous in the kitchen, while her teenaged niece Bianca wants to run away with the handsome Peyton Mayhew, an escaped convict. Handyman Caleb is helpless and hopeless, especially around one of the guests, t...
Comedy by John W Rutherford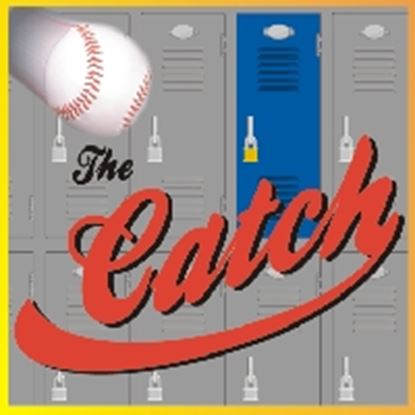 75 pages
8 m, 10 w, extras and voice-overs
Katie Grove has been recruited to the exclusive private Coolidge Academy because of her incredible talent as an ace softball pitcher. But not everyone is happy to have her onboard, especially a prima donna pitcher who has no intentions of allowing Katie to replace her. Katie soon discovers the Academy's athletics program is a front for an illegal gambling ring, headed by the most popular guy on campus and his two bumbling friends. Katie must work through a series of issues that will challenge her ideas about love, sportsmanship, and integrity. The Lockers, wh...
Comedy Satire by Burton Bumgarner
85 pages
Flexible cast
Author H.H. Munro, also known as Saki, wrote about upperclass English society before the first World War and satirized its foibles with dark humor and acid wit. Playwright Burton Bumgarner has updated and Americanized three of Saki's stories, dramatizing their impish ironies, exquisite mischief, and O'Henry-like twist endings. All three stories, which are played before one basic living room set, may be presented for a full evening's entertainment, or each can be presented separately. (See individual listings in the One-Act Section.)