Products tagged with 'Drama'
Drama by Janice Rider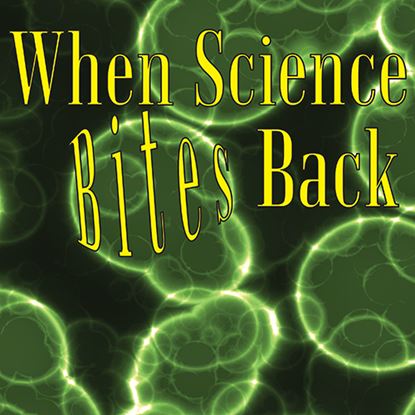 48 pages
5 m, 5 w, 4 flex, 2 silent and flex. (With doubling 3 m, 3 w, 1 flex, 2 silent and flex.)
These two science fiction plays are inspired by H.G. Wells' works, The Stolen Bacillus and The Flowering of the Strange Orchid, and Alexandre Dumas' novel, The Black Tulip. In BACTERIAL BROADSIDE, two students working on a science fair project get involved in a potentially deadly heist when unscrupulous villains steal an experimental sample from the famous bacteriologist, Professor Parvulus. Will the world population become infected or will certain guilty parties be easy to spot? This play proves that the little things in life, like Gulliver's Lilliputians, a...
Christmas Drama Holiday by Glory Dunnam 65 pages
7 m, 6 w, 1 boy, 2 girls, extras (Doubling possible.)
Critics called this play "An American Christmas Carol," with its Christmas card vignettes, Victorian costumes, intriguing world of characters, a touch of Americana, and a surprise ending that will make one's spirit's soar. It is the turn of the century and Madame Sheronovich, the once-great prima-ballerina, has just moved into the palatial Wedding Cake House with her dysfunctional family. As Madame auditions for a new dance mistress, a beautiful young lady appears. She is the one for whom Madame has been searching. Later that day, a mysterious sea captain arr...