Anna Murdock and Cami Jensen
ANNA MURDOCK has been producing and directing children's theatre for 25 years. She has a degree from Brigham Young University and countless productions to her credit. She has also enjoyed writing her own material. She has collaborated with her daughter Cami and produced three musicals: "Castles and Dragons," "Robin Hood:Tales of Ye Merrye Woode," and "Sleeping Beauty." Anna has worked with children all her life and is the mother of eight. When she is not involved in designing costumes and sets, writing, teaching, washing and ironing tunics and mopped caps, or finding space to put away one more show, she is in her garden working with her flowers. CATHARINA (Cami) JENSEN studied music composition at Brigham Young University. She has composed in many genres, but most of her works have been children's musicals. She began composing early and her first children's musical was written before she was in high school. Musical by Anna Murdock and Cami Jensen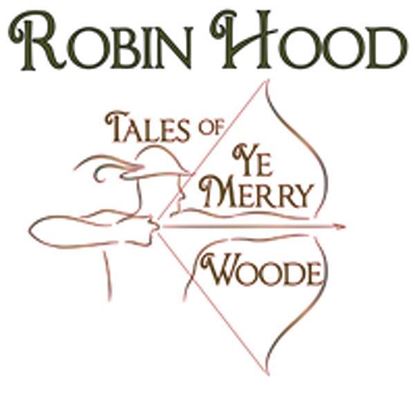 72 pages
Large, flexible cast (21 m, 16 w, extras. Doubling possible.)
In this fun retelling of the Robin Hood story the greedy Prince John is joined by his evil sister, Lady Kate. They plan to catch Robin Hood, defender of the poor, by forcing Maid Marian to marry the Prince. Not only will John and Kate gain Marian's riches, but trap Robin Hood when he tries to rescue her. Marian and her friend Lady Beatrice disguise themselves in men's clothing to find Robin to warn him of the scheme. But when Robin and his friend Will Scarlet encounter these two "men," a swordfight ensues! Meanwhile, the Sheriff's men, Gilbert and Goose, are ...
Musical Theatre Youth by Anna Murdock and Cami Jensen Beverly Thomas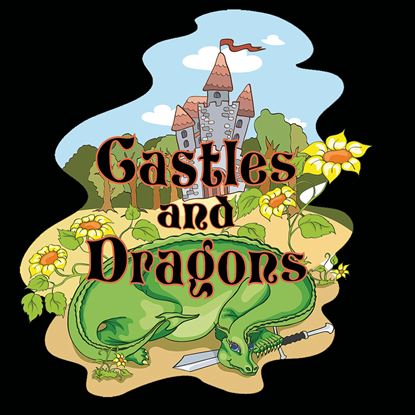 43 pages
Widely flexible cast of 25
It's been peaceful at Camelot for years. Merlin the magician put the fearsome dragon, Fog, in a sleeping spell and turned the evil Morgan Le Fay into a fragrant flower – although she can still talk! But when everyone in Camelot celebrates the impending nuptials of Lady Marian and Sir Lancelot with a Maypole dance, Morgan Le Fay is able to work some magic. She steals all the knights' swords and trips the Pages, creating enough noise to wake the dragon. She coaxes Fog to kiss her, and her spell is broken! From then on it's a wild and crazy chase as the knights,...